Danita Scott
Owner Danita A. Scott LLC
About the instructor
My name is Danita Scott and I am performance specialist, action-oriented speaker, and a life coach for a women's program. I created this for purpose-driven women who want to get out of existing and get into living. I love to help women move out of a place of complacency and into freedom, I call this my Life Interrupted Model. You can create the life you want but you may need some help and I am here to do just that.
Together we can eliminate the unproductive patterns that keep you from achieving your dreams.

Together we can create a plan for accountability, action and positive life interruption.

Together we can accomplish big goals and smash limiting beliefs.

Together we can win in life!
My educational background supports my desire to implement positive change in the lives of others. I have a Bachelor of Science in Organizational Management from Ashford University, and Master's of Education in Training and Performance Improvement specializing in Adult Education from Capella University.
Attention Coaches, Bloggers, Consultants, and Leaders!
ARE YOU READY GET TO YOUR ONLINE Course Done!!!!
Have you wanted to create an online course but you just don't know how to? Do you need to create an online course for your business, for work, or a volunteer project?
Or have you tried to create an online course, BUT the process felt you overwhelmed and frustrated.
I am here to make that process easier! I'll show you the easy way to create an online course. I will walk you through the process from start to finish!
WHAT YOU WILL LEARN...
Tools and Tech needed to create your online course

How to use technology to your advantage to create your online course

Free and Low-Cost Tools to create your course
How to do a simple audio edit with no tech skills
How to Use an LMS (Learning Management System) to sell your courses and Uploading your content on to a Learning Management System with no tech skills

Embed links into your content

Use Zoom to create video/audio content for your course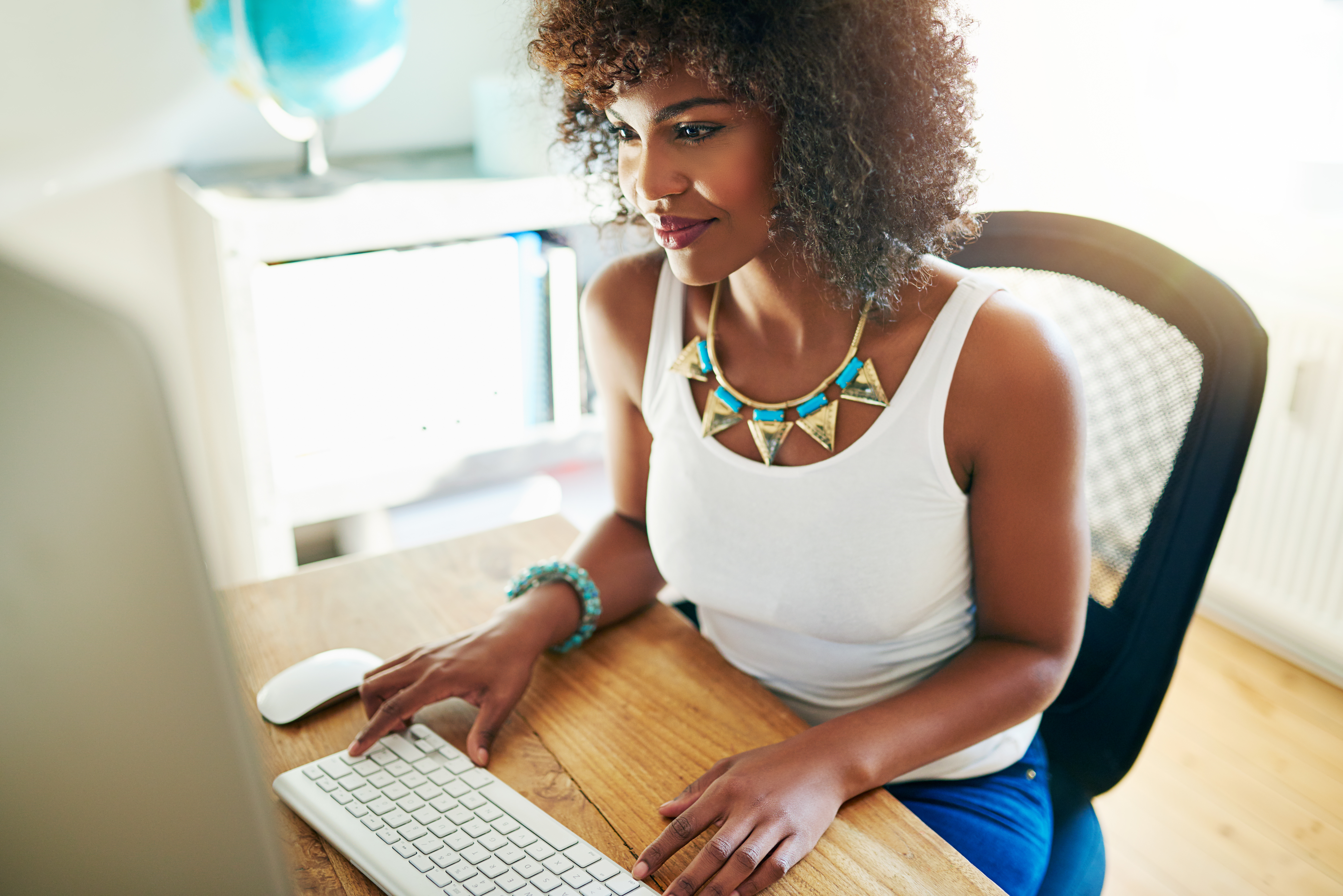 WHO SHOULD TAKE THIS CLASS...
Entrepreneurs & part-time business Owners

Coaches & consultants

Authors & speakers

Volunteer leaders

Anyone who wants to teach a class but has limited Tech Skills and a limited budget for creating an online course
You will also get powerful bouns content
Mini-lessons for Coaches, and Trainers on the type of content you should include in your program.
Bouns PDF's including
One PDF on how to create Video Content

Two examples of PLR that you are free to use!

Two Articles on how to improve your video content

One bookmark with the course in a day Steps
Let's Do this together It's time to Create your Course in a Day!