Danita Scott
Owner Danita A. Scott LLC
About the instructor
My name is Danita Scott and I am performance specialist, action-oriented speaker, and a life coach for a women's program. I created this for purpose-driven women who want to get out of existing and get into living. I love to help women move out of a place of complacency and into freedom, I call this my Life Interrupted Model. You can create the life you want but you may need some help and I am here to do just that.
Together we can eliminate the unproductive patterns that keep you from achieving your dreams.

Together we can create a plan for accountability, action and positive life interruption.

Together we can accomplish big goals and smash limiting beliefs.

Together we can win in life!
My educational background supports my desire to implement positive change in the lives of others. I have a Bachelor of Science in Organizational Management from Ashford University, and Master's of Education in Training and Performance Improvement specializing in Adult Education from Capella University.
Execute Your Brilliance
If you need accountability, strategy, and action, to produce your next level of results this program is for you.
My name is Danita Scott and I am performance specialist, action-oriented speaker, and a life coach for women a program. I created the Execute your Brilliance for purpose-driven women who are looking for support to execute their highest goals. This program is not filled with magic dust, fairy tales, and hope. As a coach, I will help you to clear the clutter to establish a powerful, meaningful, and realistic goal then we will move forward into action to accomplish this goal. I believe if you are focused on the right goal, with the right support, you can get more done in less time and love your life while doing so!
You need this program if you are struggling to get more done in your life but you struggle with...
Accountability?
Overthinking?
Procrastination?
Perfectionism?
Doubting yourself?
or Negative Self Talk?
As a purpose driven woman, you are unique because the time in your is connected to a bigger mission, vision, and achieving personal goals is not about checking off a list full of goals it is about fulfilling the reason for your existence. For this reason, you deserve to get support to see these dreams come to past.
Is this for you? I created this program for three types of women are you one of them?
The Super Learner
This women is always taking the latest class, training, going to the next conference or what ever will get her the knowledge she needs to be successful. This woman struggles execute what she is learning. She is at a breaking point where she not sure if will ever see what she desires.
Truth: You are Disciplined and Focus
Deeper Problem: You are a Perfectionist
Results= You Never see your dreams come true
The Super Woman
This woman's desire is to take over the world. She is super talented and wants to accomplish everything! Her ultimate desire is to impact the world🌎 with her gift but figuring out which dream to execute and when so hard get these women get stuck, feel overwhelmed, and become lost. 🙇🏽‍🙇🏽‍These women know that change is possible but need help to follow the process.
The Super Woman
Truth: You are Super talented and highly accomplished
Goal: Take over the world 🌎
Issue: Knowing which dream to execute at what time
Results: Stuck and Overwhelmed
This woman is strong in their faith 🙌🙌. Her deepest desire is to experience all that their faith promises but struggle with procrastination, overthinking
) and trying to make it perfect before they start. (That was my big issue ❤️) Ultimately this woman knows that anything is possible but they don't know if it is possible for them. She's is a little afraid to try again because she doesn't want to experience a faith disappointment again.
The Woman of Faith
Truth: You have beautiful life changing ideas you have life a clear purpose. You are Strong in your faith 🙌🙌
Goal: Experience all faith promises
Issue: Procrastination, overthinking and waiting for ....God!
Result: Lacks results limits confidence in faith
What we will cover:
Just get started
Clarifying your vision
Time Management for Amplified Focus
Money is not the Problem
Stop Overthinking! Getting into action mode/No Longer Perfect
How to Eliminate the Root of Procrastination
Say NO! To get more done
Together we will create realistic and actionable strategic plan. You will receive accountability, clarity and you will take action on your desires.
I will also bring in community experts to amplify your success in our focused areas.
Masterclass format: (all meetings held via Zoom and will be recorded)
Weekly group classes
Accountability plan
Weekly Action Items
Benefit of a group class environment
Private Facebook Group for support
Program Start Date Sunday April 22, 2018
5:30pm-7:00pmEST through
The Investment:
$24.95 monthly
Why is this class such a low cost?
I wanted to create something I have never seen before in the coaching world. I wanted to mix faith, entrepreneurship and finally getting around to executing your goals. I did not want my clients to take one more class where they left empowered without results.
This is the only time this class will be taught at this rate this year. So take advantage!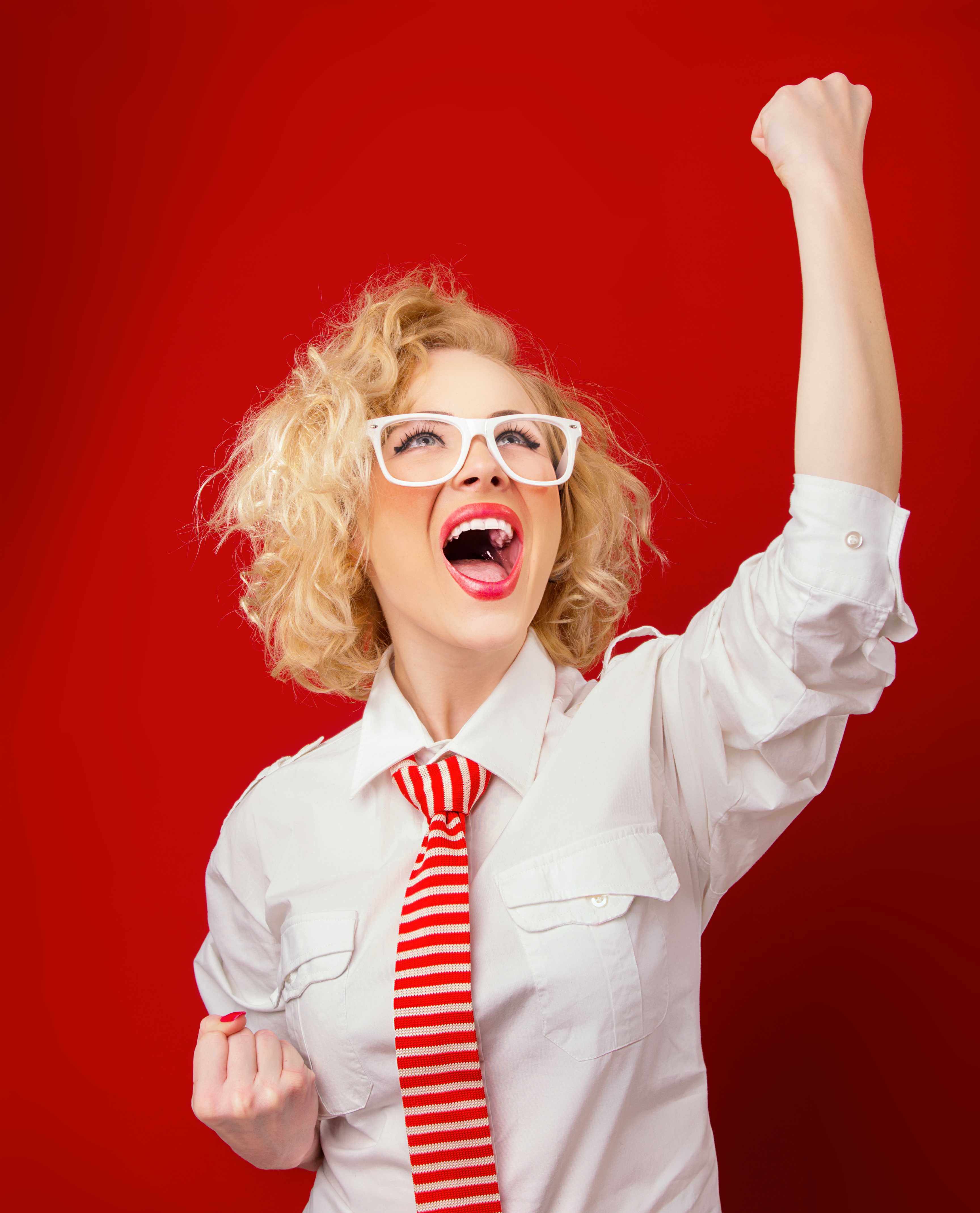 Who this class is for!
People tired of seeing success in all of the areas of their life but their biggest dreams
Women that have tried vision board, planners and success methods but are still struggle with procrastination
This class is for women that struggle with perfectionism
If you desire a high level of accountability to accomplish your goals
Who is class is not for
If you are not open to new methods of accomplishing your dreams
If you are not looking to a high level of support to accelerate your success
If you to busy to invest time into your success
If you are not looking to make a major personal shift into your true desires
FAQ
When is the next Execute your Brilliance Enrollment? There is no official date for the next open enrollment, but the price will have gone up.
How long will Execute Your Brilliance Enrollment stay open? Open Enrollment closes Friday, April 29th @ 11:59PM EST..
Are the courses live, or pre-recorded? The Execute your Brillance foundation courses are pre-recorded, so you can go at your own pace, but the additional classes and Weekly check ins are done live.
Can I go at my own pace? Yes, you can go through all the courses at your own pace.
Can I cancel if I do not like it? Yes, there is no contract at all so you can cancel at anytime.